Photos and Bio's of our Crew

Jacob Jamieson– United States
Operations manager – P.A.D.I Instructor- USCG 100Ton Captain
– I was born in beautiful sunny southern California, growing up I had family living on the beach and always loved it being part of my life. As I grew older, I realized my passion I wanted diving to be my career.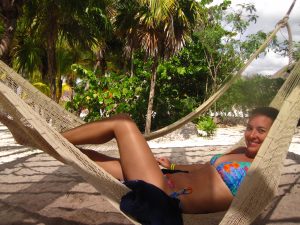 Jacqueline Jamieson– United States
Guest Relations Manager – CFO
-My name is Jacqueline.  I was born and raised in Las Vegas, Nevada, but always knew I wanted to move somewhere else.  Relocating to the Caribbean was truly a leap of faith! I am extremely thankful for the opportunity to raise our children in the Caribbean .  I love the island life and the beaches are spectacular; super soft sand and turquoise water!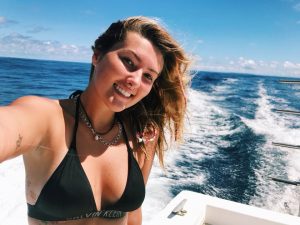 PJ Marsh  –   United States
PADI Instructor / Dive Manager
HII! My name is PJ, I was born in the sunny state of California! That was short lived soon after my birth new jobs and opportunities moved my family to cold rainy Pennsylvania. I spent the least amount of time i could in school… it was not my thing.. GRADUATION DAY the best day of my life the day i was set free to choose which ever path that I wanted. I took that opportunity and ran with it i found the love of my life the ocean. I spent time traveling the world until i found what I wanted to do… for now.. teach people how to breathe underwater. After becoming a scuba instructor I was giving opportunities all around the world and thats how I ended up here at JJ DIVERS St Thomas…. Now LETS GO DIVING!!!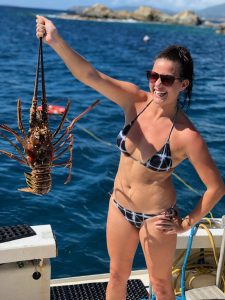 Mary Killman  –   United States
Underwater Photographer  – Divemaster
When we first met 2012 Olympic Syncro Swimmer Mary Killman our first thought was "She would be amazing on our staff"  2 years later and she still loves being underwater. Guest rave about her photos and contagious laughter and energy. She may not have won the gold in 2012 but she will always be a champ to us !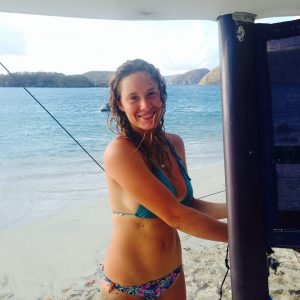 Savannah Ponticelli –   United States
USCG 100T Master Captain
As a captain in the Virgin islands I get to spend the day on the amazing water with some of the most inresting people in the world. So luck to do what I love with people that Love what they do…. See you soon !!
Caitie Rosko – United States
Lobster hunter  – Free diving – Divemaster
Hey everyone !! I never thought this passion of mine could be turned into a dream job, but it has. Its rather funny too because when I grew up I was deathly afraid of deep water and the scary creatures I thought lived in the ocean. I was raised over an hour from any beach and sadly enough only went about twice a year. After moving to the Caribbean two years ago, the ocean has become something I can never see myself without. It allows me to live primitively, eat  and the feeling free diving gives me in the process is in-explainable.  I hope to share my pure love and passion for the sea with you in one way or another whether it is cruising on top of it, or diving down into it.
 Let us show you our world.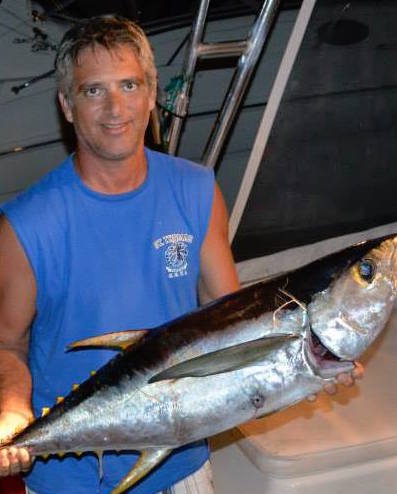 John DiMaggio  –  Italy
Dive Manager  – Divemaster – Fishing
Your 2017 Dive master of the year has found his new home here with JJ Divers. John is a lot of fun to have both on and under the water. Make sure when you do you giant stride into the water its done with class cause he will be scoring you !
Discover the unexpected,  Dive St Thomas!