St Thomas Snorkeling Tours
We now have Daily St Thomas Snorkel trips and sunset cruises For cruise ship passengers
ONLY 75$ or 99$ includes all you can drink !! Includes Transportation and equipment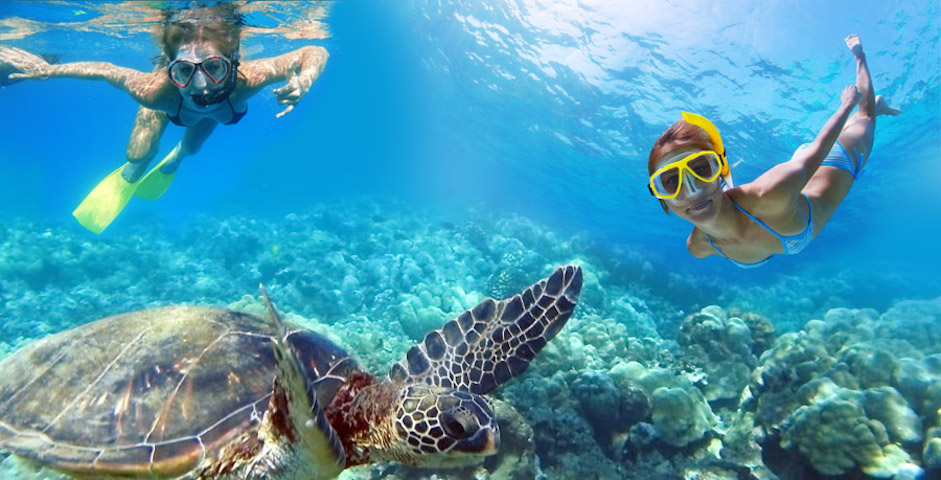 Lets face it , diving is great but sometimes we'd like to just hang out on top of the water and see whats going on bellow. We have had 100's if not 1000's of request to add a snorkeling trip for families that are not so inclined to dive but still want to get out on the water with us. That's why we have added a new St Thomas Snorkeling trip , and in JJ divers fashion we are only going to the best sites inside the St John National Park system. These sites offer everything from amazing coral reef systems and all the under water critters you can imagine , Sharks , sting rays , turtles and millions of fish are expected on each and every trip .
St Thomas Cruise ship Snorkeling tours
We are also doing private snorkeling tours for St Thomas cruise ship passengers departing from the cruise port for maximum time out on and under the water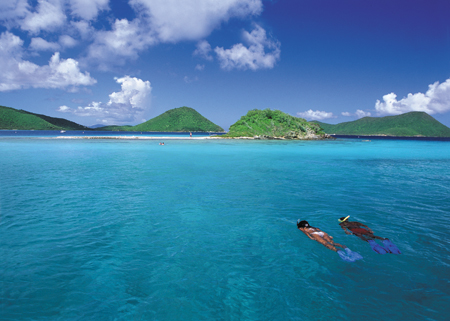 Why stop with just a great snorkeling trip ?
We have also added ALL YOU CAN DRINK , yes i said it. Beer , rum punch , soda, water, juice and snacks are included with every trip ! If you would also like to add a full BBQ lunch with home made sides , chips and dips THE WORKS please visit out Private charter page
Visit 2 Snorkeling sites
Stop in at water island for some beach time
drinks included
personal guild
all equipment
free transportation from the cruise port

Click the button to reserve your day on and under the water Today !

Discover the unexpected, Private Charter boat St Thomas!